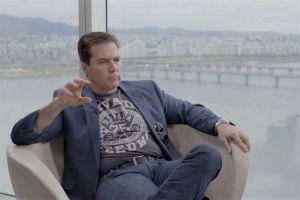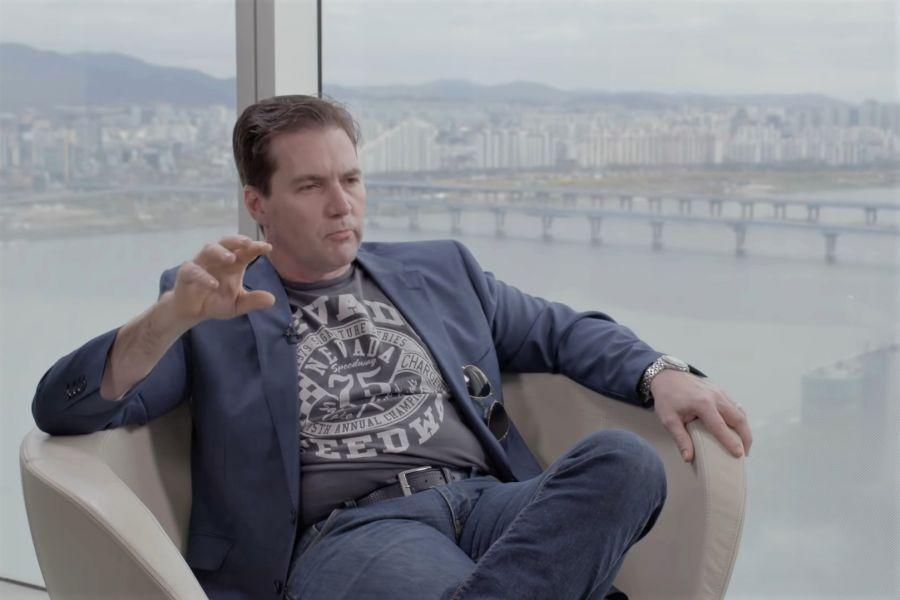 Controversial Australian computer scientist Craig Wright demanded Bitcoin.org and Bitcoincore.org websites take down the famous Bitcoin (BTC) whitepaper citing copyright law – with the owner of Bitcoin.org, Cobra Bitcoin, refusing to do so, and Bitcoin Core developers removing it anyway.
Early on Thursday morning (UTC time), Cobra announced that Bitcoin.org would be posting a statement "regarding upcoming news associated with CSW [Wright]." Approximately an hour later, they published a notice saying that on January 20 both Bitcoin.org and Bitcoincore.org received allegations of copyright infringement of the Bitcoin whitepaper by lawyers representing Wright, claiming that: Wright owns the copyright to the paper, the Bitcoin name, and bitcoin.org, and that he is Satoshi Nakamoto – therefore, the original owner of bitcoin.org.
One alleged letter circulated online is addressed to Cobra specifically, with Wright asking for the whitepaper to be removed from the websites and not published again without permission. The letter further demands Cobra's personal information for communication purposes, or Wright "will take steps to ascertain them by other means." They gave the site owner until February 3 to respond.
Letter on behalf of Craig Wright to @CobraBitcoin about Bitcoin copyright and hosting the whitepaper at bitcoindotorg:

Grab your popcorn 🍿#BSV pic.twitter.com/CkCn3UwypV

— cryptorebel_SV u/1479 (@cryptorebel_SV) January 21, 2021
Cobra stated that they refused to take down the whitepaper, believing "these claims are without merit," but that,
"Unfortunately, without consulting us, Bitcoin Core developers scrambled to remove the Bitcoin whitepaper from bitcoincore.org, in response to these allegations of copyright infringement, lending credence to these false claims."
Per Cobra, references to the whitepaper were removed from the Bitcoin Core website, the local copy of whitepaper PDF deleted, and the change was merged "with less than 2 hours of public review."
"This was merged really quickly…," Cobra Bitcoin commented on the pull request, while Bitcoin lead developer Wladimir J. van der Laan argued that "the licensing status of this file is unclear. It can be found in enough places by now, and as this site is about Bitcoin Core (a specific implementation), not about Bitcoin in general, the whitepaper doesn't necessarily need to be hosted here."
Meanwhile, the notice by Cobra argued that the websites had the right to publish the whitepaper as it was included in the original Bitcoin project files with the project published under the MIT license by Nakamoto, while Craig was unable to verify himself as Nakamoto using the creator's own public key.
While Wright certainly has many supporters, commenting on Wright's move to forbid the whitepaper to be published anywhere but his own blog, regulatory and compliance consultant and blockchain expert Simon Lelieveldt said: "This is by the very nature of bitcoin and its design the best proof by itself that he is not the big Satoshi."
Cobra concluded the notice by saying that they "will continue hosting the Bitcoin whitepaper and won't be silenced or intimidated."
As reported, 145 addresses were signed in May 2020 calling Wright a fraud and claiming he doesn't have the keys used to sign the message. As an explanation, Wright said that no message was signed. "You can't have a digital signature that is anonymous by definition. […] You can run a digital signature over them, that's not signing a message," he argued.
____
Learn more:
Judge Says No to Sanctions on Craig Wright, Clears Case for July Trial
Kleiman Lawyers: Craig Wright 'Has Keys to Encrypted BTC 820,200 File'
Satoshi-era Bitcoin Miner Calls Craig Wright a Fraud Using "His" BTC Addresses
Craig Wright Fights Back: 'You Don't Understand Digital Signatures At All'