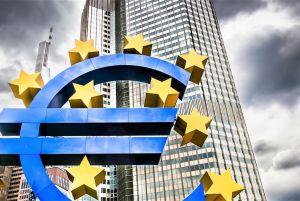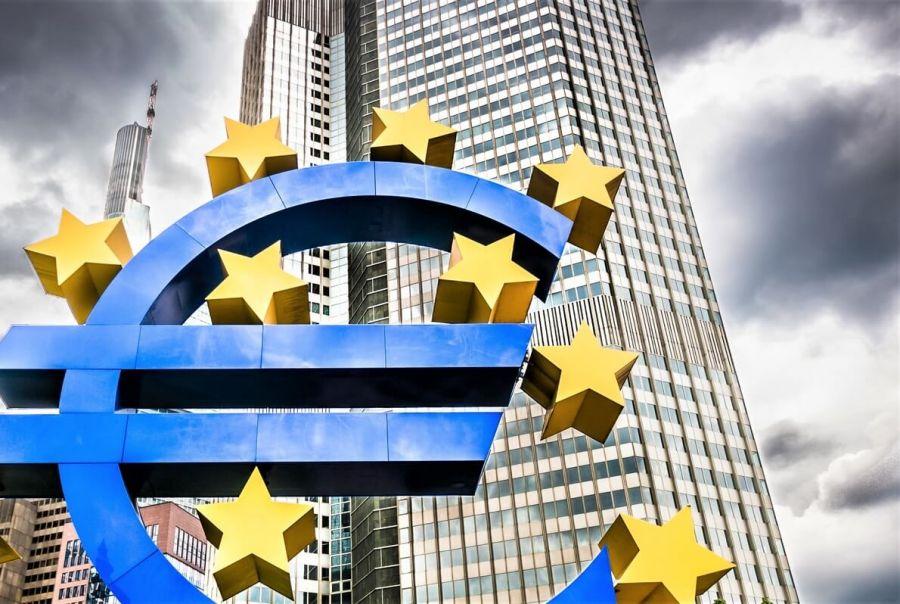 Over 40% of Europeans who participated in a recent consultation want a digital euro to ensure privacy protection – a suggestion that EU citizens will not take kindly to a digital currency that involves Big Brother-like monitoring of their transactions by central bankers.
These were the findings of a digital euro consultation conducted by the European Central Bank (ECB). The ECB concluded its public consultation period on January 13, three months after its launch.
The ECB has announced that it will now proceed with an in-depth analysis of the 8,221 responses submitted by EU citizens, firms and industry associations.
But an initial look at the raw data shows that 41% of respondents prioritize privacy-related matters above all else when it comes to all things digital euro-related.
The ECB said it would now move to "publish a comprehensive analysis of the public consultation in the spring, which will serve as an important input for the ECB's Governing Council when deciding whether to launch a digital euro project."
And the bank added, in defense of its proposed token,
"A digital euro would be an electronic form of central bank money accessible to all citizens and firms – like banknotes, but in a digital form – to make their daily payments in a fast, easy and secure way. It would complement cash, not replace it."
Respondents also said they wanted security, with 17% of those surveyed saying they wanted to see this built into a digital euro, while pan-European reach ranked third, with 10%.
As a number of countries continue to work on central bank digital currency (CBDC) projects, privacy remains a key concern in many regions.
In Russia, a leading crypto expert recently warned that massive digital ruble adoption would enable a "complete transparency of [Russian] payments for the state, creating a 'centralized […] database' of spending."
Commenting on the People's Bank of China (PBoC)'s digital yuan project, one crypto and blockchain investment company manager compared it to a modern-day version of the Panopticon. The latter is a prison building concept designed to allow all prisoners of an institution to be watched by a single security tower, as detailed in philosopher Michel Foucault's 1975 work Discipline and Punish.
Meanwhile, ECB executives have admitted that in Europe, citizens are "increasingly concerned about privacy, cybersecurity and reliability."
Speaking at a conference in October 2020, Fabio Panetta, a member of the bank's Executive Board, said that if "properly designed, [the digital euro] would allow banks to build new business models and offer their customers cheaper and innovative services. It would increase privacy in digital payments thanks to the involvement of the central bank, which – unlike private suppliers of payment services – has no commercial interests related to consumer data."
However, as reported, Rohan Grey, Research Director at Digital Fiat Currency Institute, argued recently that central banks are "being too cosy to law enforcement," terrified of standing up to the US Financial Crimes Enforcement Network (FinCen) or "any of the other pro-surveillance entities," and that they capitulate to every anti-money laundering-related request. And this is the reason they will not seize the unique opportunity they have now "to build genuinely privacy-respecting digital currency," according to Grey.
The ECB is responsible for conducting the monetary policy of the euro area, which currently comprises 19 EU member states.
___
Learn more:
ECB President Attacks Bitcoin Again As Digital Euro In Works
Expert Warns CBDCs Won't Carry the Same Advantages as Bitcoin
Warning: Physical Cash Will Be Mostly Gone by the End of the Decade
Don't Take Your Privacy For Granted As Regulators Get Anxious About Crypto
Cashless Payment Is Booming. So Is Financial Surveillance