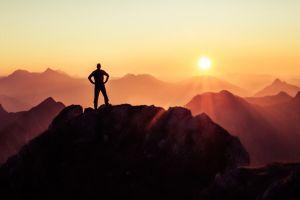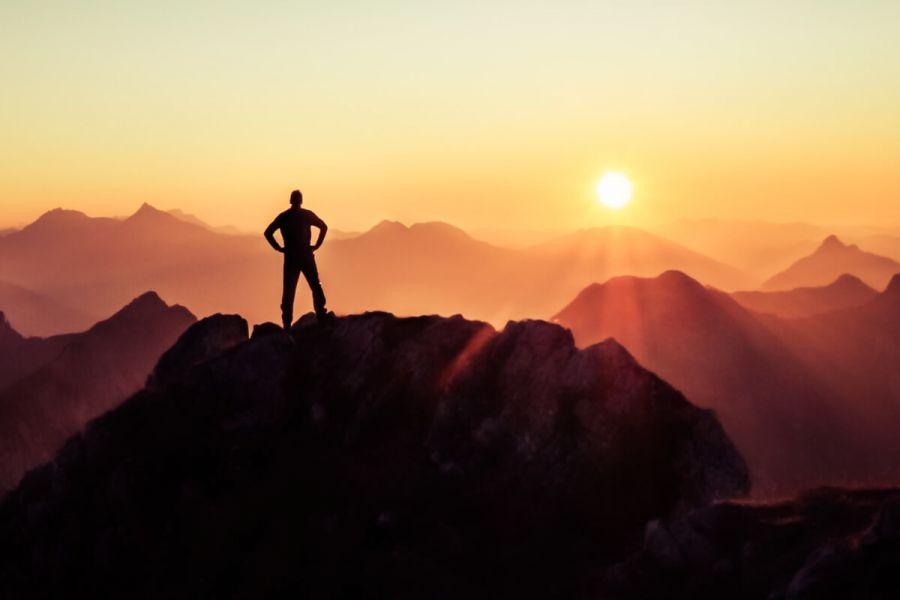 Juan Villaverde is an econometrician and mathematician devoted to the analysis of cryptocurrencies since 2012. He leads the Weiss Ratings team of analysts and computer programmers who created Weiss cryptocurrency ratings.
Dr. Bruce Ng is an educator in the field of Distributed Ledger Technology (DLT) and has been a lead crypto-tech analyst for Weiss Cryptocurrency Ratings since shortly after their launch.
____
After a scorching price run that ended with an all-time high around USD 41,000, bitcoin (BTC) has been retesting its 21-day moving average over the last week.
In other words, from here, it looks like bitcoin is deciding whether to continue its upward trajectory or to settle further into a correction — a longer, more refreshing pause, perhaps.
In the 2017 bull run, we saw BTC correct on the order of 40% multiple times. That would indeed be a scary-drastic price movement in other, old-school financial markets. But — and you have to be prepared for this — this is perfectly normal behavior for cryptocurrencies.
We hope you're not making a big deal about this week's correction – it's completely normal – exactly what you shoul… https://t.co/hb6gtQWdai

— Weiss Crypto Ratings (@WeissCrypto)
Meanwhile, altcoins have been making moves while bitcoin is stalling.
Polkadot (DOT) and chainlink (LINK) have led a group of altcoins to new all-time highs this week. This, too, is normal.
We typically see a trend of large altcoin price movement after a run-up in the bitcoin price. Bitcoin and, on a smaller scale, ethereum (ETH) tend to lead the market on the way up during bull runs.
Once bitcoin starts to trade sideways or investors take some profits, some of that money flows into altcoins. And that, of course, drives up the prices of these alternative investments.
By the way, ETH is up 60% in the first 14 days of the year. I think it outperforms all year but I still own much mo… https://t.co/AQyWRIE9pn

— Raoul Pal (@RaoulGMI)
As Raoul Pal notes, investors start to look for potentially higher returns in more risky investments after the price run-ups in bitcoin and ethereum. Often, these altcoins can see much larger returns than bitcoin due to their smaller market capitalizations.
We could be seeing the early signs of a new market phase, evidenced by new highs for these altcoins.
One of the altcoin segments that might see even more investor attention — and therefore even more outsized returns — is "decentralized finance," or DeFi, the 2020 crypto industry darling.
After the 2020 DeFi summer, more people now know about these coins, and they might turn their attention that way once this altcoin season begins. We're keeping a close eye on what we consider to be DeFi blue chips.
DEXs are on pace to do a record $55 billion in volume this month https://t.co/SFO1i9PoM5

— Messari (@MessariCrypto)
Altcoin seasons tend to be some of the most fun times in the cryptocurrency markets. Whether we've entered this stage of the market cycle is yet to be determined.
What is certain is that we're in for exciting times ahead.
___
Learn more:
Three Quick Predictions For Altcoins in 2021
Bitcoin Snowball Is Expected To Hit More Institutions in 2021
Crypto and Tax in 2021: Be Ready to Pay More
Is Bitcoin's Bull Run Over?