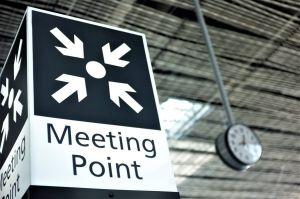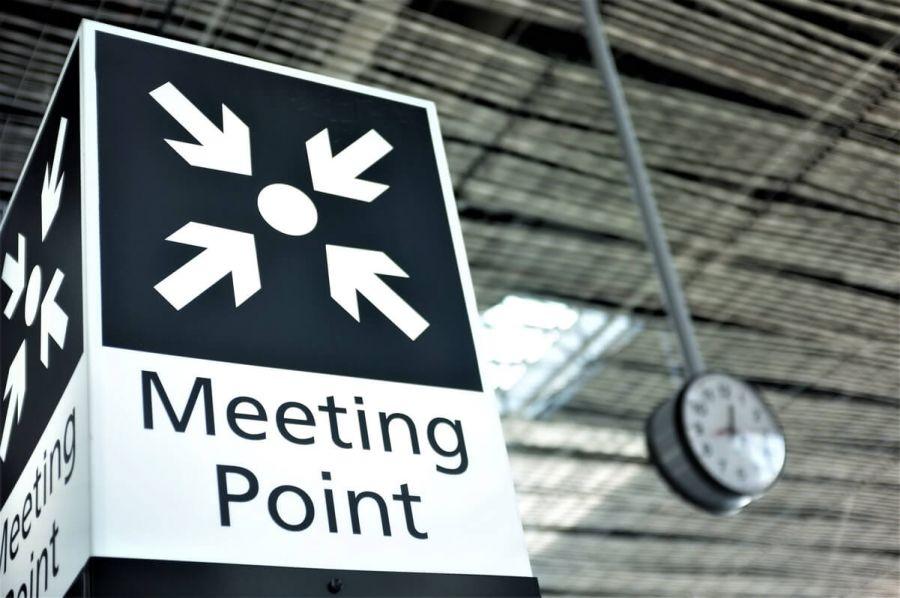 More mainstream South Korean financial companies are taking the crypto plunge, with Shinhan Bank, one of the biggest commercial banks in the country, making a move into the crypto custody industry with a strategic equity investment in the Korea Digital Asset Trust (KDAC).
The KDAC is a joint-venture custody company that was established by the domestic crypto exchange Korbit, as well as blockchain technology company Blocko and the digital asset researcher Fair Square Lab.
Per inews24, a Shinhan spokesperson stated that "digital asset custody" was ideal for banks like Shinhan as it was "an area that can make good use of banks' compliance capabilities and custody experience."
The bank added that its move would allow it to safeguard customers' crypto funds from "external hacking and embezzlement" risks, and could be of use to the growing crypto investment and DeFi sectors.
The firm's CEO recently hinted that further digital asset-related business projects would become a priority for Shinhan, claiming that companies have all become "digitally active" of late, and adding that Shinhan would be undergoing a "digital transformation" in the year ahead.
The move sees the company revisit plans first formulated in 2017-2018, when it talked of creating a vast network of crypto "vaults" for token storage – a project that was ultimately shelved due to Seoul's partial crypto crackdown of January 2018.
Rival banks such as Kookmin (KB) and NongHyup (NH) have also unveiled their own crypto custody and other crypto business-related plans in recent months.
___
Learn more:
Bitcoin, Ethereum & Stablecoin Tribes Fight Over Benefits Of OCC News
'World's First' Physical Crypto Banking Branch Opened in India
Puerto Rico Neobank the Latest to Unveil Bitcoin, Ethereum Custody Plans
Several Swiss Banks Are 'Ready to Go' Upon Crypto Gateway Launch – SDX
Spanish Banking Giant Prepared For Bitcoin
Italian Banking Giant Enters Bitcoin
DBS Makes it Official: Banking Giant Will Launch Crypto Exchange
Crypto-Keen Chinese Giant-Owned 200 YO Bank Lures BTC-Hungry Rich Investors
Crypto Can Disrupt Legacy Finance And Add Another Layer On It – Panel