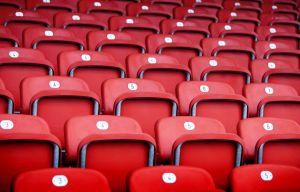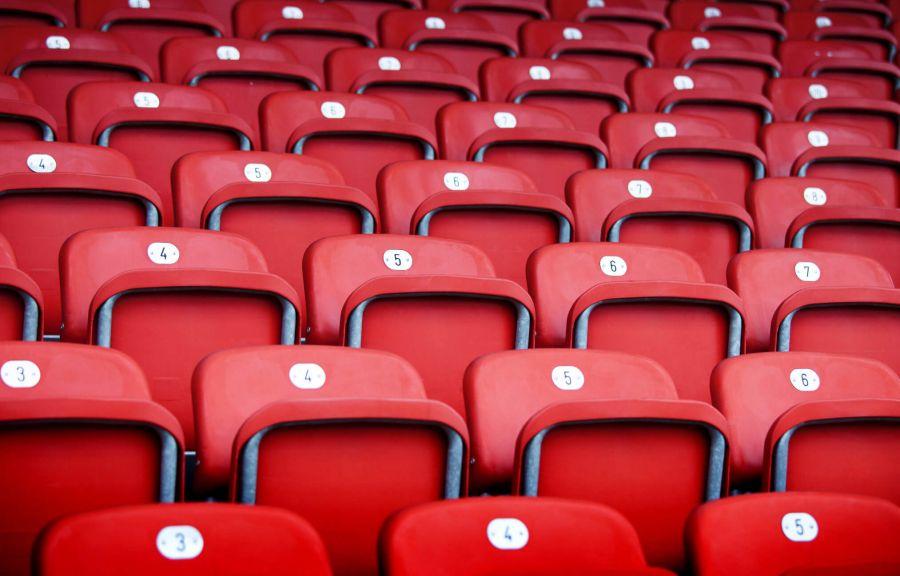 An outspoken British financial advisor's petition to ban bitcoin (BTC) and crypto transactions in the UK has garnered just 124 signatures despite widespread media coverage.
The petition, named "Legislate to prohibit transactions in cryptocurrencies in the UK," went live at the start of the year and will remain live on a government-run website for petitions until July 7 this year.
The petition is the brainchild of Neil Liversidge of the Yorkshire-based financial firm West Riding Personal Financial Solutions, and a frequent contributor to money-themed radio shows on stations such as BBC Leeds. His move has garnered coverage from media outlets both in the UK and overseas.
But after a slow start, the petition has a very long way to go. Liversidge needs 10,000 signatures in order to receive an official written government response to the petition, and a staggering 99,876 more signatures before parliamentarians will even consider debating the measure in parliament.
A look at the petition data shows that in addition to signatures from the UK, a tiny handful of overseas-based Brits have also expressed their displeasure with all things crypto-related, with signatures coming in from France, Spain and the USA.
Interestingly, perhaps, not a single London resident has thus far expressed their support for Liversidge's petition, and support is also almost non-existent thus far in the affluent South East region of England. Instead, the majority of signatures appear to be based in the North East, with a few North Ireland-based supporters also signing the petition.
Perhaps the real war is being fought online, with Liversidge's Twitter account providing lively reading for both bitcoiners and crypto-skeptics alike.
Late last year, he fanned the flames of anti-crypto sentiment, writing,
"Ours is only [a] small firm with circa [USD 136 million] under management, so I don't suppose anyone will care, but we'll not be putting clients with any asset manager who buys bitcoin. Shame on the short-sighted who, by their actions, veneer it with respectability. Only criminals need cryptos."
He has since gone on a range of other crypto-themed rants, but has quickly discovered the golden rule of Twitter: When it comes to venting crypto opinions, those that sow the wind risk reaping the hurricane. Predictably, his account has become a veritable BTC battleground.
Enter a horde of what Liversidge has labeled "bitcoin jihadists," allegedly sending him all sorts of abuse, including "death threats."
But, using the hashtag #BitcoinShitcoin and equating the token with the tale of the Emperor's New Clothes, he has continued to rail against the token and crypto in general, writing,
"Bitcoin 'wealth' is […] illusory. If you buy it you are merely a bigger fool than the seller, and he breathes a sigh of relief. The supply of fools is running out, people are wising up."
His tweets have (unsurprisingly) become magnets to many of the usual suspects – dyed-in-the-wool BTC evangelists and crypto doom-mongers alike have pounced with messages of support from Cassandra-like naysayers and forecasts of untold crypto wealth coming from the BTC devout.
But it appears Liversidge may even be starting to enjoy the circus, tweeting,
"I am so enjoying being a heretic to the bitcoin pushers. Just deleted buckets of hate mail and blocked loads of morons. The crash is coming and their Mickey Mouse-money will soon be worthless."
At pixel time (09:31 UTC), BTC trades at USD 37,234 and is up by 2% in a day and 4% in a week. It rallied by 57% in a month and 329% in a year.
___
Learn more:
Bitcoin Snowball Is Expected To Hit More Institutions in 2021
Bitcoin is a 'Ponzi' With Infinite Supply – Skeptics Chime In
Did This USD 140B Manager Just Write a Guide For a Bitcoin Hodler?
Grayscale Scores Another Record, Buys 194% More Bitcoin Than Miners Generated
Most US Financial Advisors Want to up Crypto Holdings in 2021 – Survey
Ruffer Reveals Why They Poured GBP 550M in 'Non-Sensical' 'Beast' Bitcoin
Crypto in 2021: Bitcoin To Ride The Same Wave Of Macroeconomic Problems