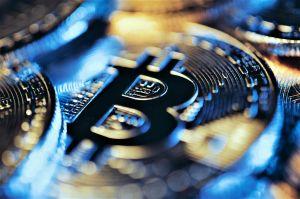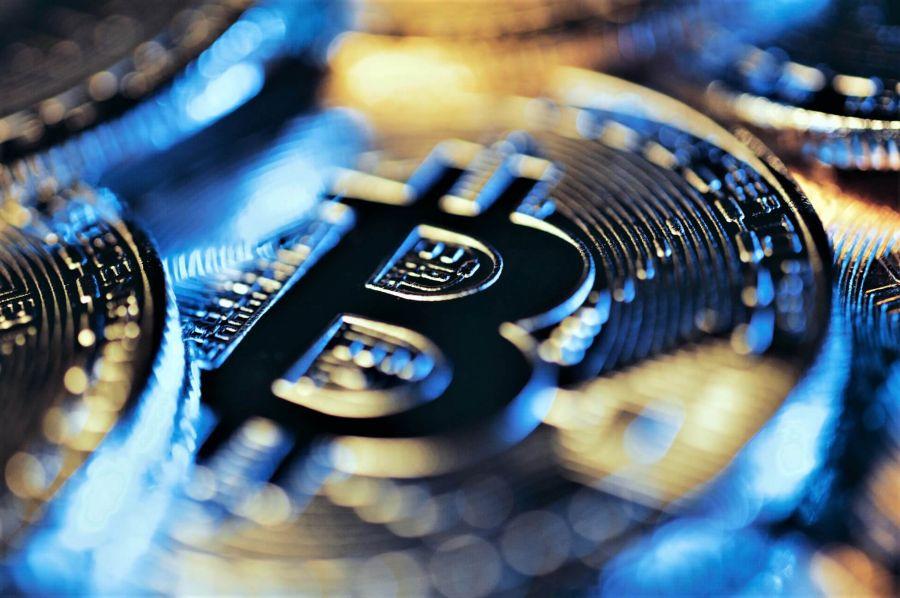 Get your daily, bite-sized digest of cryptoasset and blockchain-related news – investigating the stories flying under the radar of today's crypto news.
Bitcoin news
Bitcoin (BTC)'s volatility is simply part of the price discovery in a new asset class, and these are not bubbles, analysts at Man Group, the world's biggest publicly traded hedge fund firm, said, as reported by Bloomberg. According to them, this volatility is "part of a not-so-random walk that will eventually dwindle to give bitcoin more stability, and ultimately, legitimacy."
Canada could soon witness the launch of another BTC exchange-traded fund (ETF) after Arxnovum Investments submitted documentation to the Ontario Securities Commission for what it has called the Arxnovum Bitcoin ETF. If successful, the new ETF will be listed on the Toronto Stock Exchange. The ETF's backers include the Winklevoss brothers' Gemini Trust company, which is aiming to become the fund's sub-custodial entity. Arxnovum's CEO is Shaun Cumby, a former senior executive at 3iQ, the issuer of the nation's first bitcoin ETF (the Bitcoin Fund).
Microstrategy said it will host the Bitcoin for Corporations online event on February 3-4 in order to help companies to develop & implement their Bitcoin strategy.
The Swiss Stock Exchange said it welcomed ETC Group as a new ETP (exchange-traded product) issuer and listed the BTCetc Bitcoin ETP. The newly listed product BTCE tracks the price of bitcoin and is said to be 100% physically backed, providing investors with a way to gain exposure to BTC.
Mining news
Compute North and Foundry Digital LLC, a wholly-owned subsidiary of Digital Currency Group, partnered to provide institutional grade turn-key solutions for mining Bitcoin to businesses in North America. As part of the agreement, Foundry will supply 14,000 MicroBT Whatsminer M30S mining devices that will be hosted at Compute North colocation facilities in the United States, the companies said in an emailed press release.
US-based listed BTC mining company Marathon Patent Group said it aims to raise USD 250m via direct offering of common stock. The company added that it intends to use the net proceeds of this offering for general corporate purposes and to fund ongoing operations and expansion of its business.
Technology news
The Chinese tech and entertainment giant Tencent has applied for a patent for a blockchain reliability solution, per China Email. The firm lodged its application in early December last year, and the filing, unveiled this week, shows details of "a system, device and node equipment" that pertains to boost the reliability of blockchain networks. Tencent has been stepping up its blockchain-related activities in recent months, and some of its more recent activities include the launch of a USD 70bn fund for industry 4.0 tech advances, including blockchain spending. The firm also launched a cross-industry blockchain alliance via its Tencent Cloud subsidiary in summer 2020.
And two South Korean crypto players have filed a patent for a new crypto-linked bank card, reported Edaily. The Korea Blockchain Mediation Association and the operator of the DBX cryptoasset exchange said they have lodged an application for what they refer to as a payment gateway system that would enable "instant cash settlement" for the users of commercial bank-issued credit and debit cards when using crypto payments, in both online and offline scenarios. The firms said they hope to roll out their solution for public use in the "first half of 2021."
Regulation news
Former Commodity Futures Trading Commission Chairman Gary Gensler, who is considered to be pro-crypto and blockchain-savvy, will be named chair of the US Securities and Exchange Commission (SEC) by President-elect Joe Biden, Reuters reported, citing two undisclosed sources familiar with the matter.
Also, the SEC said that Marc P. Berger, Acting Director of the Division of Enforcement, will conclude his tenure at the agency this month. Berger played a major role in the SEC enforcement against Telegram and Ripple.
Acting Comptroller of the Currency Brian Brooks, known for his pro-crypto stance, is expected to leave the agency by the end of the week, according to people familiar with the matter, Politico's Victoria Guida reported Tuesday.