Disclaimer: The text below is a press release that was not written by Cryptonews.com.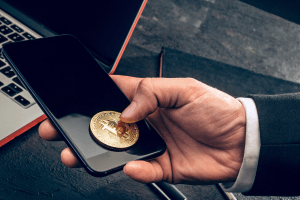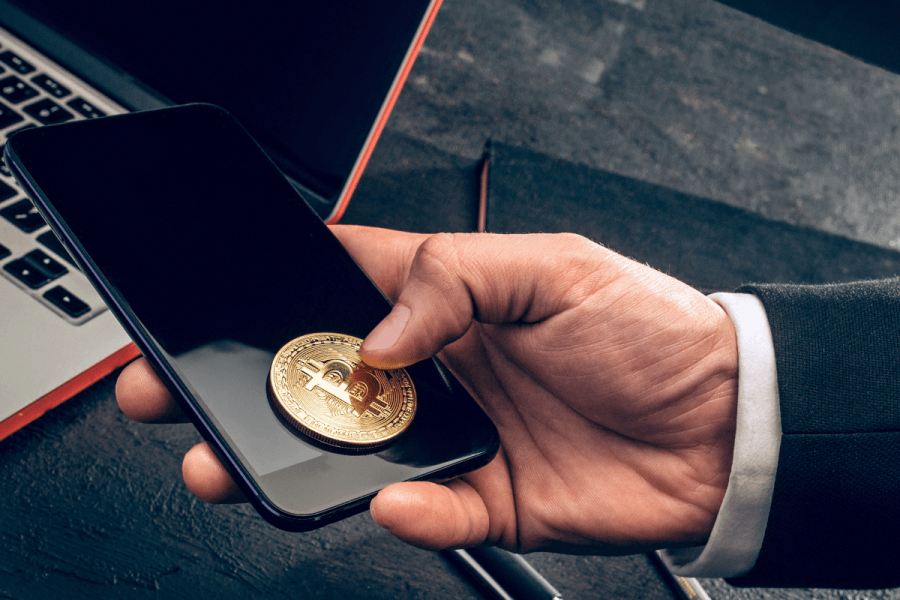 Today, Bitcoin is among the 15 most valuable assets in the world, ahead of even the Visa payment system and the precious metal Platinum. The cryptocurrency rate has grown by 840% compared to the previous spring. Experts assume that BTC may rise in price to $ 146,000 in the long term. At the same time, the total capitalization of the cryptocurrency market in the first days of 2021 exceeded $ 1 trillion.
This means that the market is growing, and more and more users are looking for a convenient, multipurpose, and reliable wallet for storing and transactions of cryptocurrency.
A big difference between a good bitcoin wallet in 2021 is the combination of several functions that are important for the holder of a digital currency. They often take into account the shortcomings of their predecessors and offer a more user-friendly interface.
If before you had to choose between security and the ability to access transactions 24/7, or between the speed of operations and the size of the commission, now you can get both.
One notable example is the new growing BitMarket Network Client project.
It is an open-source local multicurrency wallet. To date, the project is already available to interested users in the alpha version and allows you to perform transactions with two types of cryptocurrency: Bitcoins and Litecoins. For the next six months, the team plans to make it fully multicurrency and add a two-factor verification function.
What BitMarket Network Client offers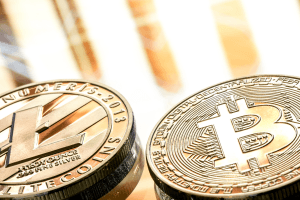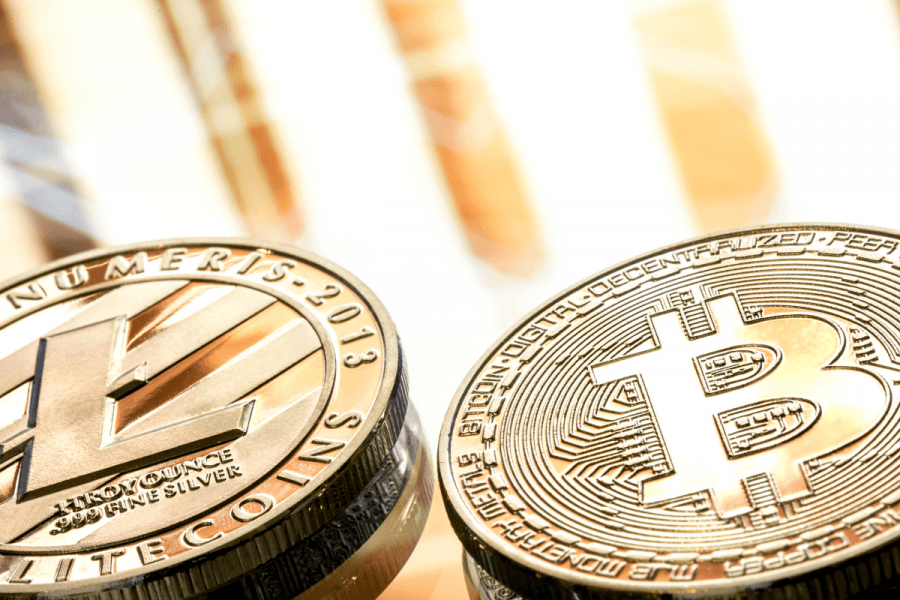 The application is free and can be installed on your device. The developers claim the following benefits:
Comfortable U1 / UX. User Experience and User Interface are responsible for a convenient and fast visual, intuitive clarity, and accessibility of all functions. The wallet is good to use for both a beginner and an experienced user.
Cross-platform. The multi-platform wallet allows you to work with it from any device. Already today it can be installed on PCs and laptops with Win / Mac OS X / Linux; soon, the client will be available to work with iOS and Android mobile operating systems.
Open-source. This is an extremely important feature of the client, which confirms its safety. Open-source means that third-party developers can audit the code at any time and identify its vulnerabilities, as well as hidden functionality that can be placed there by the creators. This excludes the possibility of any influence on the wallet on the part of its developers, while with a closed code you give your assets with 100% of trust in the client.
Data storage security. All information about your keys is not transferred anywhere and is securely stored on the user's local device.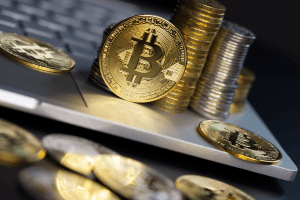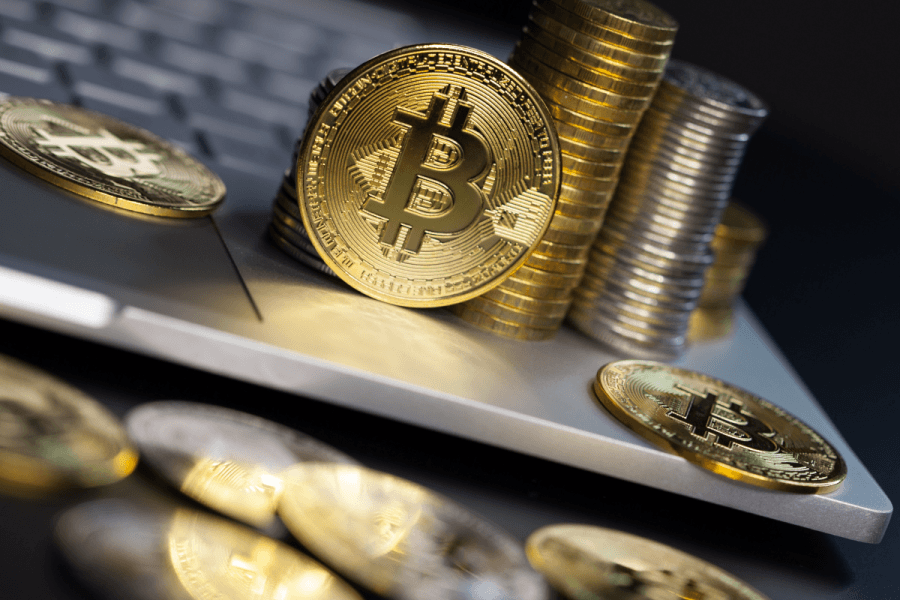 Two-factor authentication. Having a password is outdated and very weak protection against hackers. In modern devices, when working with access, it should be enhanced by two-factor verification, that is, by confirming your identity (for example, by entering a one-time code that comes to your mail or phone).
Multicurrency. BitMarket Network Client is a multi-currency wallet. This means that you can simultaneously store several assets at once in different cryptocurrencies and perform transactions with them. The developers promise fast synchronization across all currencies. Amounts and the total cost will be displayed in fiat for each currency depending on the selected platform with rates. This is important for those who follow the rates and are interested not only in Bitcoins but also in altcoins.
Non-stop access. You can install the application on several of your devices at once. If you have access to the Internet, this will allow you to access your wallet and asset management by a code phrase (a set of words) at any time and anywhere. It is not as convenient as through Internet platforms, but it is much more secure since local clients store your data on your device.
If you are intrested for cryptocurrency market and new projects, then you will be interested to know that BitMarket Network Client is now attracting users and developers to the project. The team needs honest feedback to help improve the product.