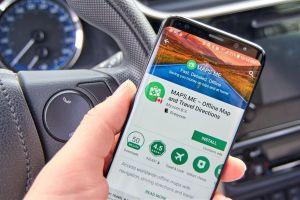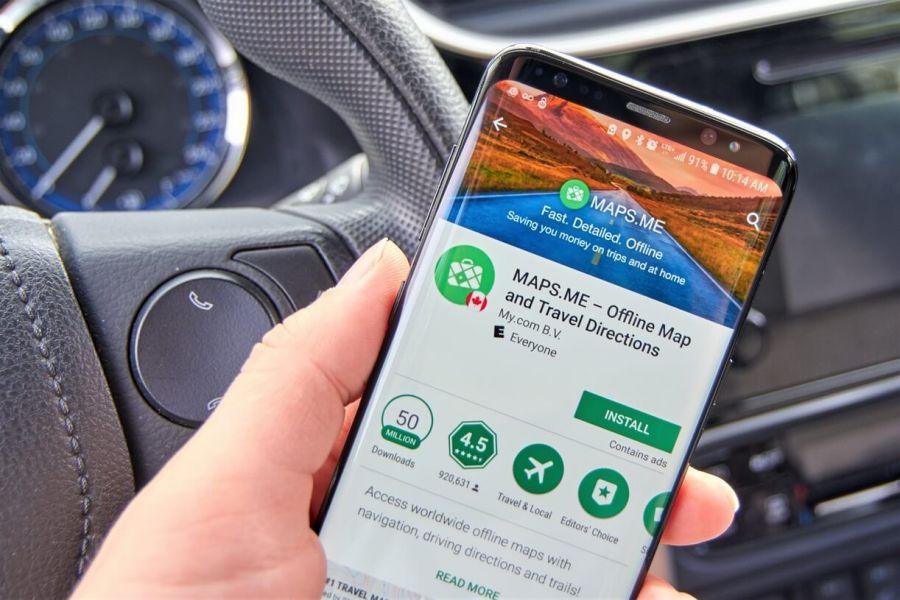 Travel industry player Maps.me has taken the DeFi plunge with a USD 50m fundraising effort it has described as "an investment into the embedded DeFi ecosystem."
In a press release shared with Cryptonews.com, the firm revealed that its backers in the USD 50m drive include the Berkeley and Hong Kong-based Alameda Research, which is fronted by Sam Bankman-Fried, the head of popular crypto derivatives exchange FTX, as well as seasoned DeFi investor CMS Holdings and the New York-based crypto investor Genesis Capital.
The firm claimed that the move was an "investment into the embedded DeFi ecosystem," adding that it would now "embed a cross-border, multi-currency wallet that will merge DeFi tools with everyday travel and location services" to its users.
The firm plans that its new wallet would allow its users to "earn yields of up to 8%, exchange funds with no hidden fees, send money and spend in multiple currencies for cross-border travel, as well as get cashback on transactions through the app."
The firm claims that it has "more than 140 million users worldwide," and claimed that it would provide "the 'killer app'" that the DeFi industry "needs to become mainstream."
Alex Grebnev, the Co-Founder of Maps.me, stated,
"The industry is waiting for a catalyst for the mass adoption of DeFi tools and we're excited to make this a reality."
The company said it has built a governance token named the MAPS coin on the Solana (SOL) blockchain network.
Maps.me claims that most of its clients are "millennial Europeans," stating that 58% of its users hail from Europe, with more than 70% aged 18-40.
___
Learn more:
DeFi 'Genie Is Out' and Is Set For Growth in 2021
Yield Farming-boosted DeFi Set For New Fields With Old Challenges in 2021
If Traditional Finance Moves to CBDCs, 2 Scenarios Open for DeFi – INDX CEO
Crypto Exchanges to Spend 2021 Focusing on DeFi, UX, and New Services
DeFi Industry Ponders Strategy as Regulators Begin to Circle
Crypto Security in 2021: More Threats Against DeFi and Individual Users
The DeFi Sector Is Breaking The Law – It's Time to Act
Top 4 Risks DeFi Investors Face
'If DeFi Collapsed, Bitcoin Would Still Be Bitcoin'
New Regulatory Lemons Await Somewhere Between DeFi & CeFi